28.08.2021 — 28.08.2021
19:00 Uhr — 23:00 Uhr
Frankfurterstr. 60
RE OPENING
Glasklar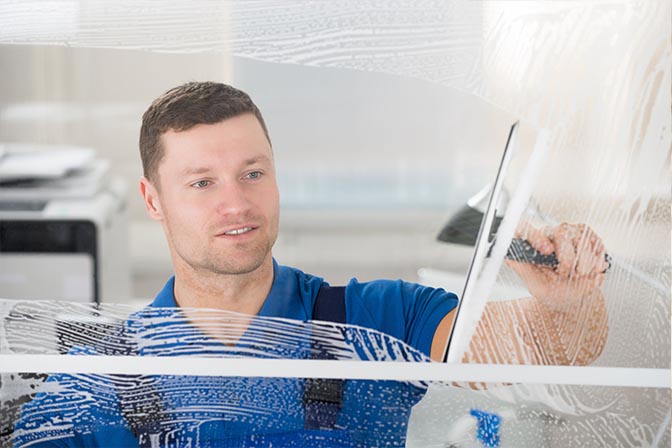 Um die Wiedereröffnung von Tokonoma zu feiern, laden wir zu einer Cleaning Performance von Paloma Sanchez Palencia und Lena Skrabs (great artists doing okay) ein.


Fensterfronten verschmutzen durch Umwelteinflüsse sehr schnell und sollten in regelmäßigen Abständen gereinigt werden. Nur dann haben die Kunden einen klaren Blick auf die angebotenen Waren. Die Glasreinigung erfordert immer spezielles Know-how, modernste Geräte und erfahrenes Personal. Hier kommen die Fensterputzer*innen ins Spiel. Eine professionelle und gute Fensterreinigung bietet eine hohe Zufriedenheitsgarantie. Nur wer die Oberflächen pflegt, kann ihren vollen Wert erhalten.


ENG:
RE OPENING Glasklar
To celebrate the reopening of Tokonoma we invite you for a cleaning performance by Paloma Sanchez Palencia and Lena Skrabs (great artists doing okay).


Window fronts get dirty very quickly due to environmental influences and should be cleaned at regular intervals. Only then do customers have a clear view of the goods on offer. Glass cleaning always requires special know-how, state-of-the-art equipment and experienced staff. This is where window cleaners come in. Professional and good window cleaning offers a high satisfaction guarantee. Only those who care for the surfaces can maintain their full value.